Well, Friends, 
Spring has sprung here in Providence, and it's time for new beginnings! I, for one, am ready. I needed that first breath of earthy air, the warm sun on my skin, and the sight of crocuses! Year after year, it never gets old! 
With all that awakening freshness comes other changes too! I'm switching things around on my website and changing over to an integrated Etsy Pattern site from my previous one with square space. That poor site just never got the love or updating it needed, but now (cross your fingers) connecting everything to Etsy will bring it back into focus again!  
I won't blather on here because I'm still setting things up, but the good news is that I'm full of ideas and inspiration to share with you all! 
For now, I offer you a special Spring gift! Hurray for gifts! My much-awaited duckling pattern & video tutorial are now available, and I am sharing them for FREE!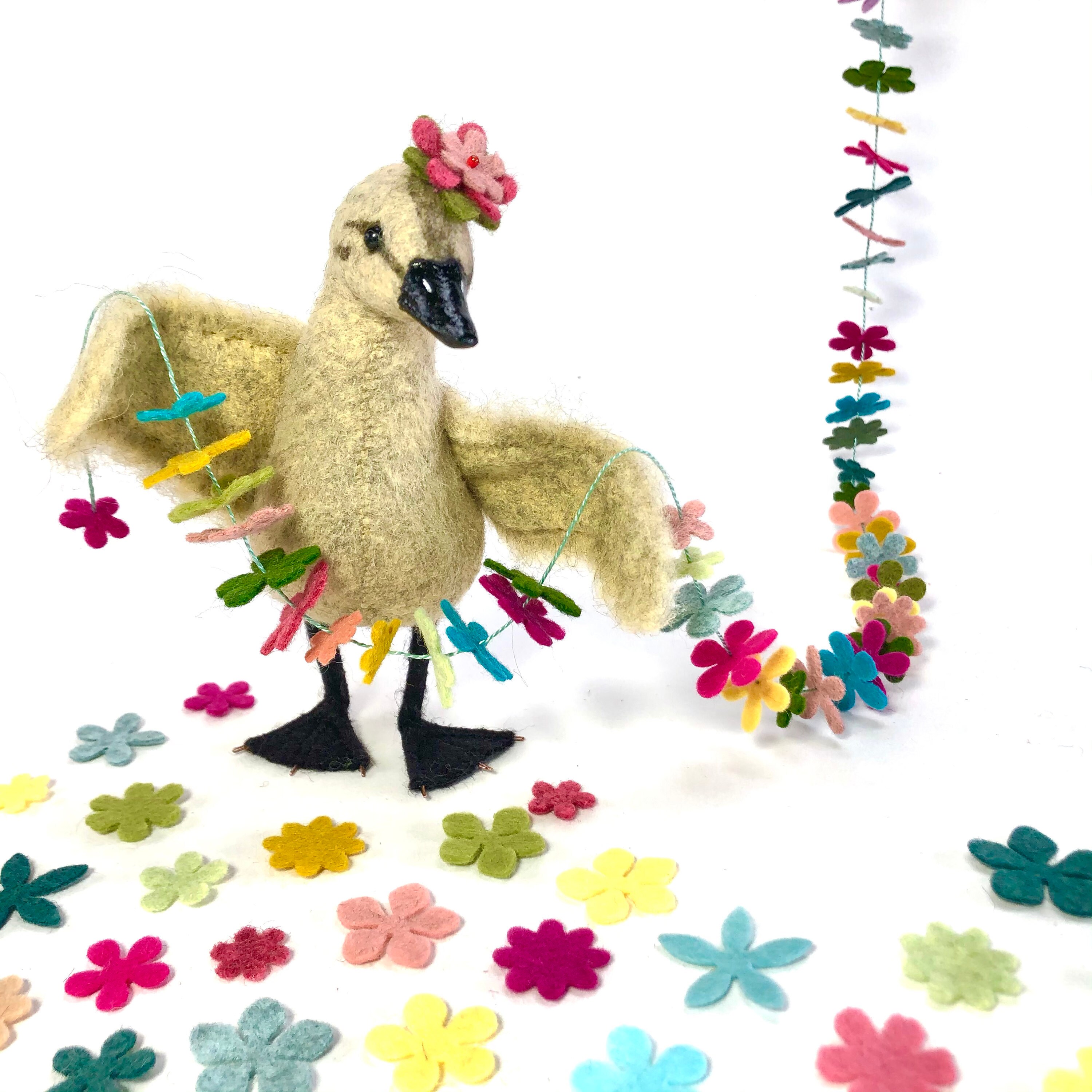 They are available to the public on my Patreon page and Skillshare (if you are already a member there). So head on over and check out the video, make a duckling and get into the Spirit of Spring stitching! Until next time... 
Happy stitching! 
Cynthia
PS: these fabulous die-cut flowers are from this vendor on eBay but I know there are also lots of great die-cut sellers here on Etsy too!